Divina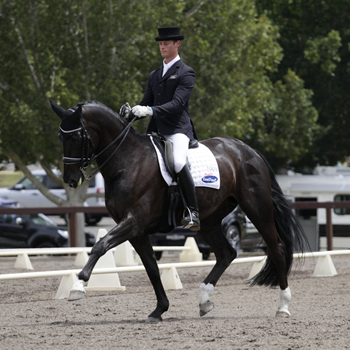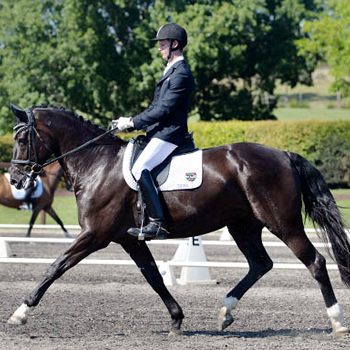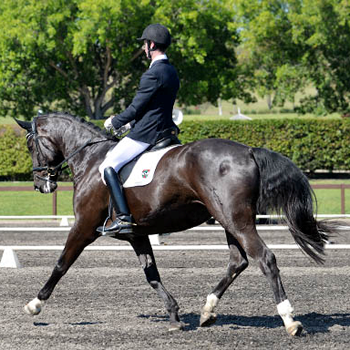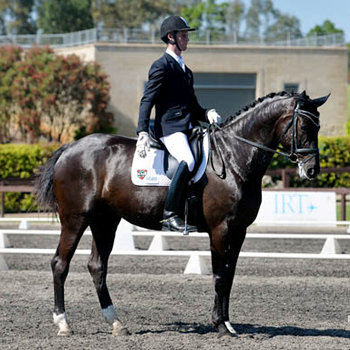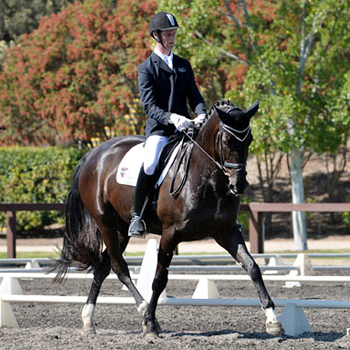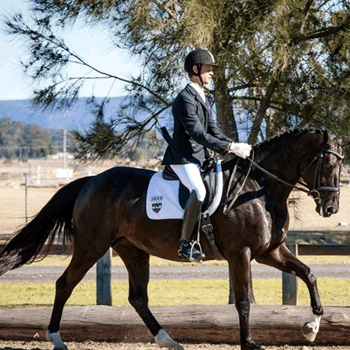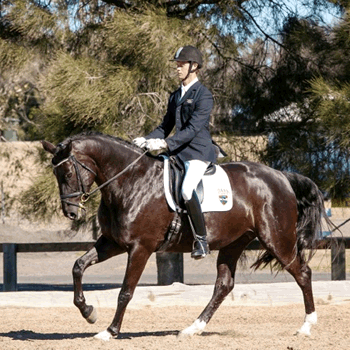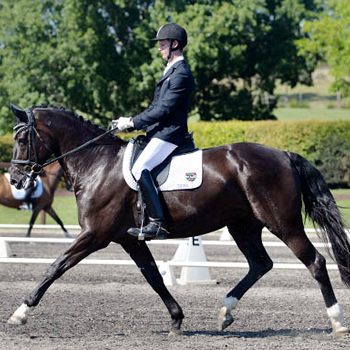 Damoura (Divina) DE 431

318101404

| | | | |
| --- | --- | --- | --- |
| 2004 | Black | 175cm | Hanoverian |

Sire:

Don Vino

Donnerhall
Donnerwetter
Hauptstubuch Ninette
St. Pr. Hauptstubuch Consulin
Consul
Hauptstubuch Wenzira

Dam:

Hauptstutbuch Rebecca

Rosenkavalier
Romadour II
St. PR. Hauptstubuch Diva
Hauptstubuch Galatee
Dranadier
St. Pr. Hauptstubuch Alisia
Divina was imported to Australia in foal in 2008. She had been purchased by her previous owner at the Hanoverian Elite auction and formed part of their broodmare band, where she remained until I purchased her in 2013 as a potential riding prospect.
Since then, Divina has gone from Preliminary to Advanced, capping off the 2016 season with a Bronze medal for the year, by placing fourth overall at Advanced level at the 2016 Australian Dressage Championships, having placed 3rd and 5th in the Advanced tests. Of special note, is her 3rd place in her first Freestyle, ever, at this Championships.
She has been competed and trained under the steady hands of David McKinnon, from my home base.
Divina possess beauty, trainability and talent for the higher movements.